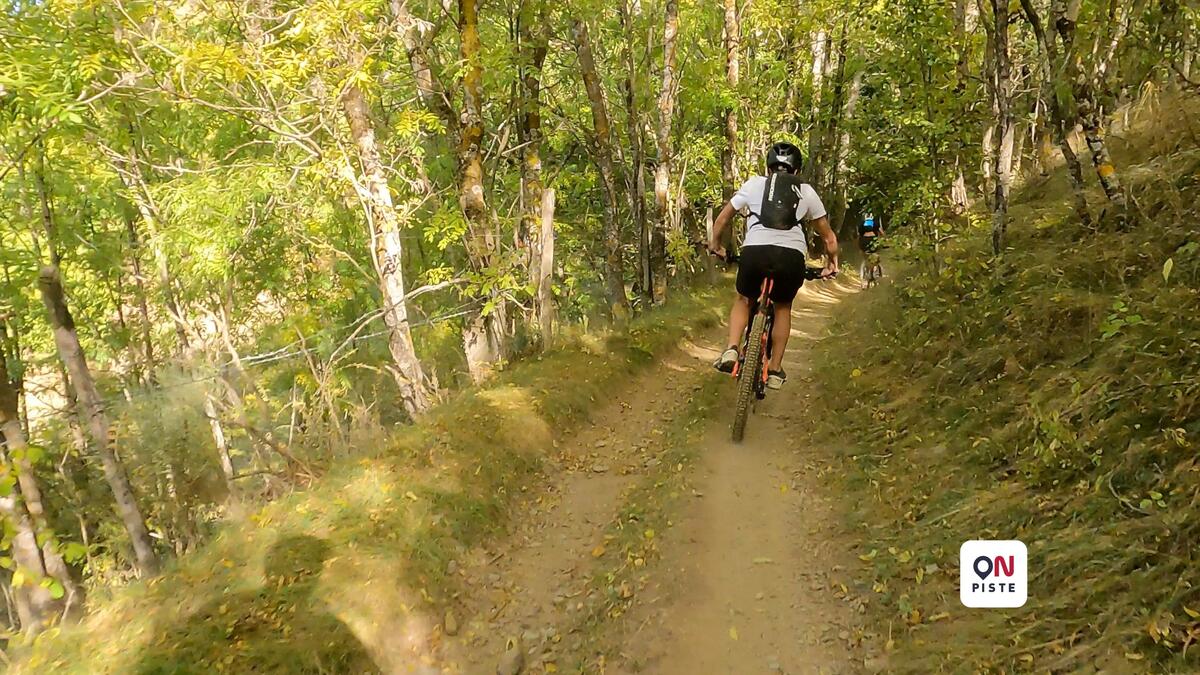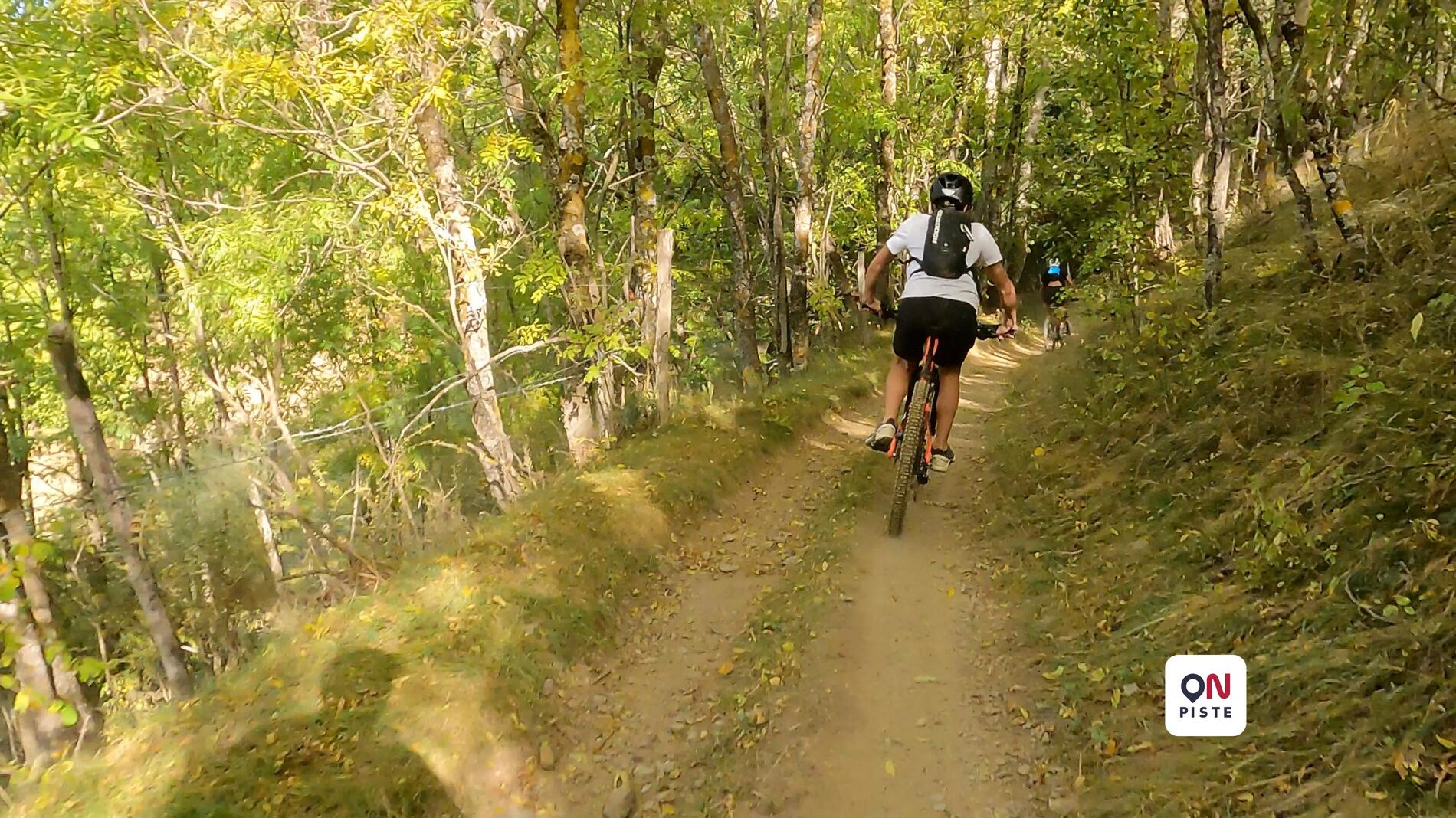 VTT N°1 - The Shepherd's tour
A perfect route for a family mountain bike trip!
The departure is on the road and then you have to take a small slightly uneven path which leads to the pastoral refuge of Las Planes. A moment to enjoy the calm of the high meadows!
The return is made first on this same path, then it is necessary to cross the road to take a very rolling path without difficulty before going back down on an old blue track, rolling, not very steep, to start tasting the sensations of the descent.
Difference in height

160.82 m

Documentation

GPX / KML files allow you to export the trail of your hike to your GPS (or other navigation tool)
161 meters of difference in height

Start altitude :

1847 m

End altitude :

1853 m

Maximum altitude :

1949 m

Minimum altitude :

1847 m

Total positive elevation :

161 m

Total negative elevation :

-155 m

Max positive elevation :

31 m

Min positive elevation :

-44 m