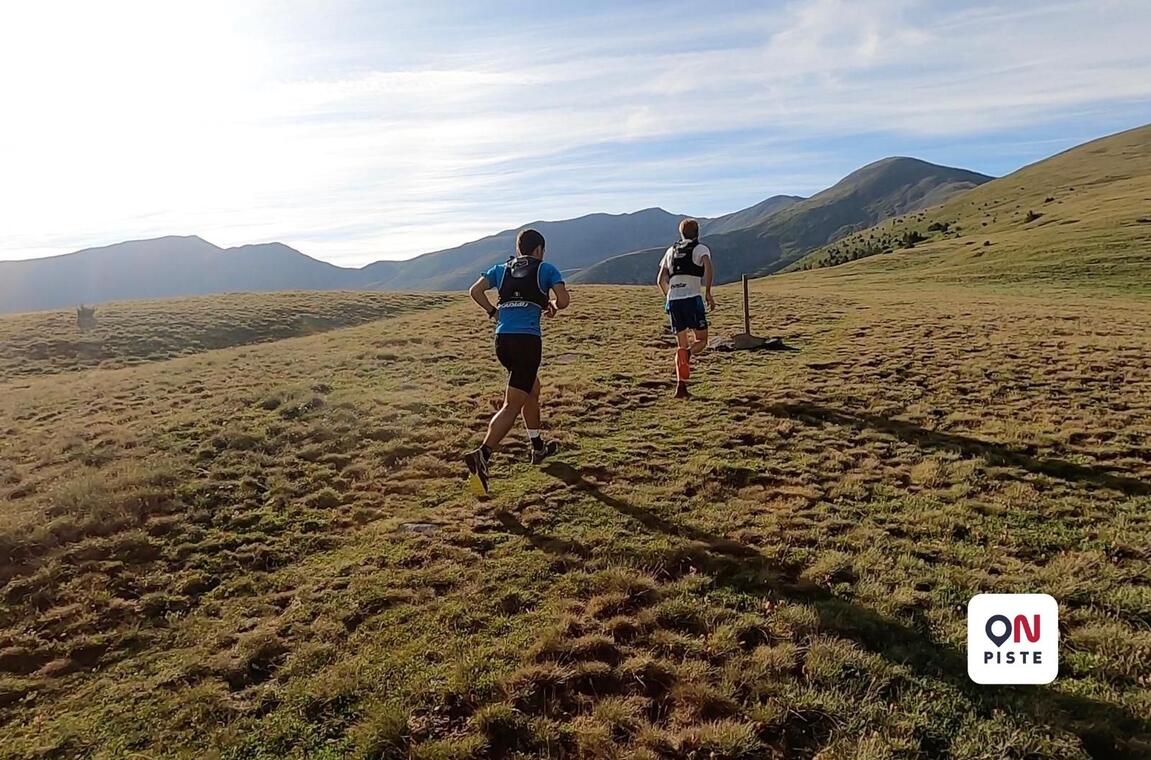 Trail N°9 - It's a mess !
A course that bears its name well!
Short in distance but with a higher gradient, this route leads to the Col de Ségalère.
After a descent to the goat bridge, there is a steep and sometimes technical climb up to the Cami de Nuria.
The descent is on a low-rugged forest trail towards the charming hamlet of Vedrinyans.
Very nice view of the Cerdagne and the hamlet before arriving at the historic village of Err.
From the exit of the village rejoin the start by a steep and demanding climb.
928 meters of difference in height

Start altitude :

1841 m

End altitude :

1839 m

Maximum altitude :

1960 m

Minimum altitude :

1366 m

Total positive elevation :

928 m

Total negative elevation :

-930 m

Max positive elevation :

214 m

Min positive elevation :

-310 m