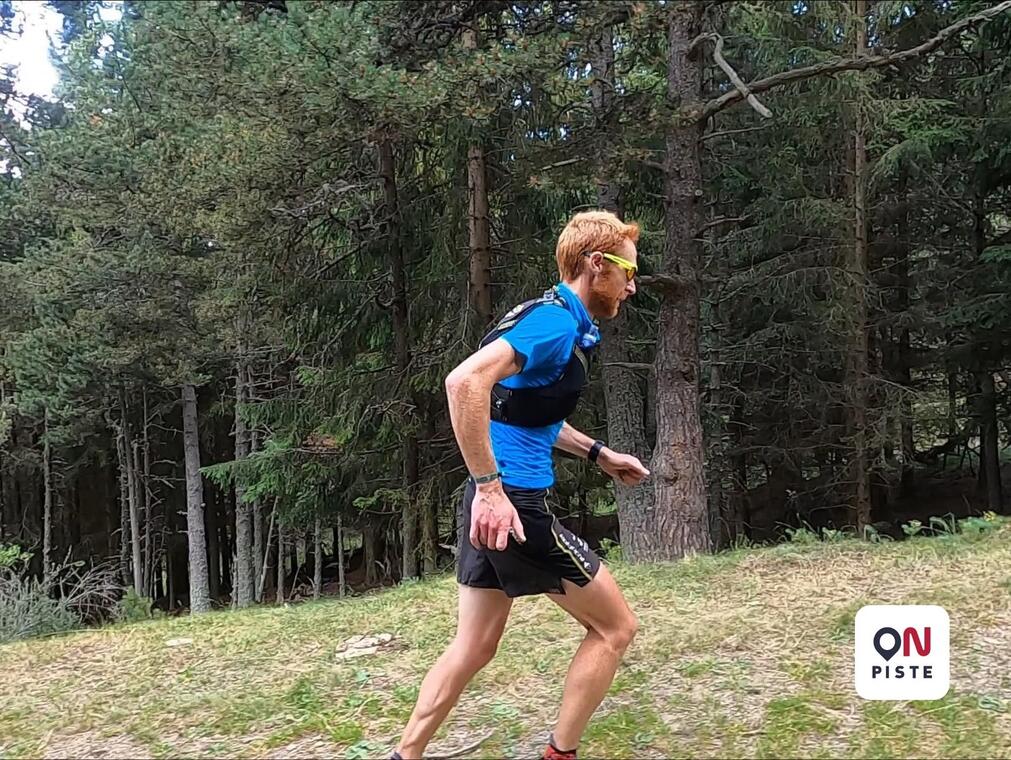 Trail N°2 - The tour of Cotzé
So beautiful up there!
After a very gentle first kilometer of a slight incline you enter the forest.
From there, the climb is a little steeper, you have to quickly find your second breath.
A small flat at mid-slope to be able to get your breath. The rest of the climb is very smooth and regular.
Finally the descent on a very large and slightly rugged portion.
The ease of this descent makes it possible to enjoy the panorama of the Cerdagne and the Pic du Carlit.
Difference in height

293.81 m

Documentation

GPX / KML files allow you to export the trail of your hike to your GPS (or other navigation tool)
294 meters of difference in height

Start altitude :

1844 m

End altitude :

1842 m

Maximum altitude :

2128 m

Minimum altitude :

1842 m

Total positive elevation :

294 m

Total negative elevation :

-295 m

Max positive elevation :

109 m

Min positive elevation :

-230 m