AU PAYS DES "TROIS VILLAGES DU RECOIN"
Walks and hikes , Walking/pedestrian
at Enveitg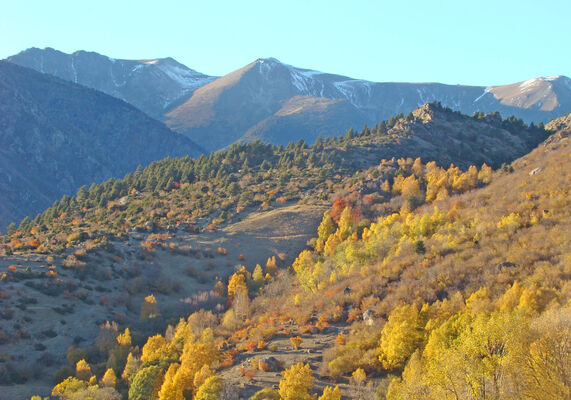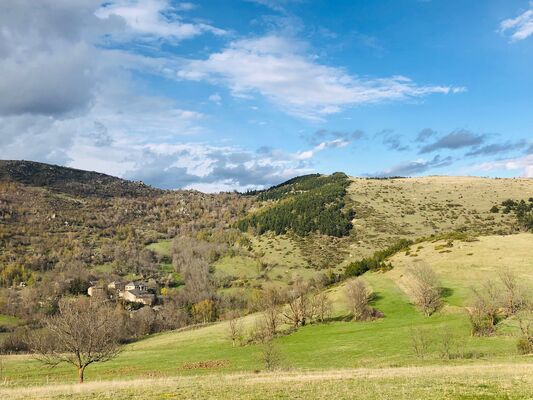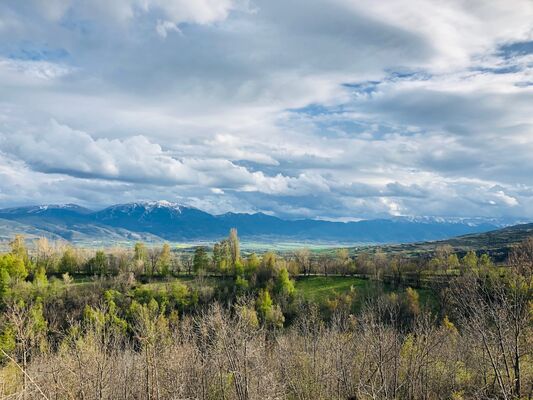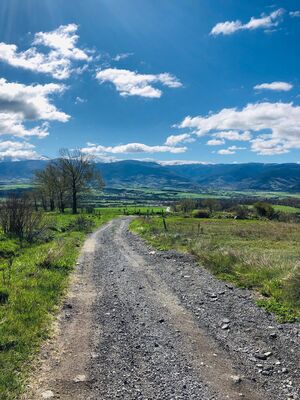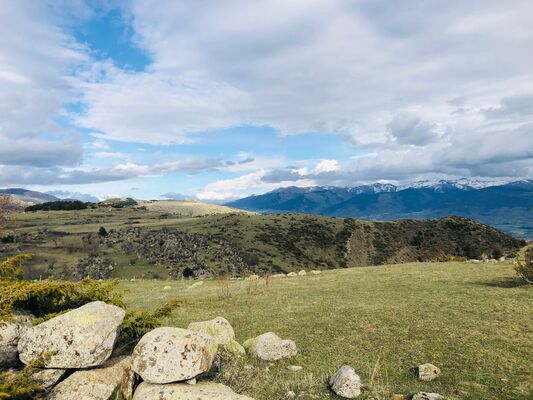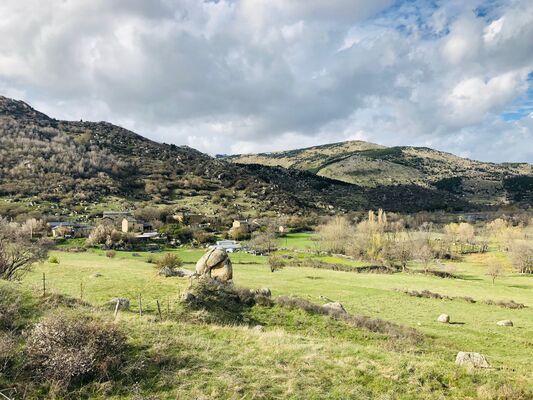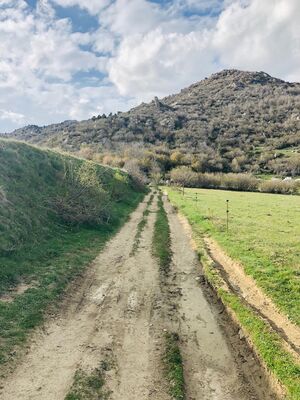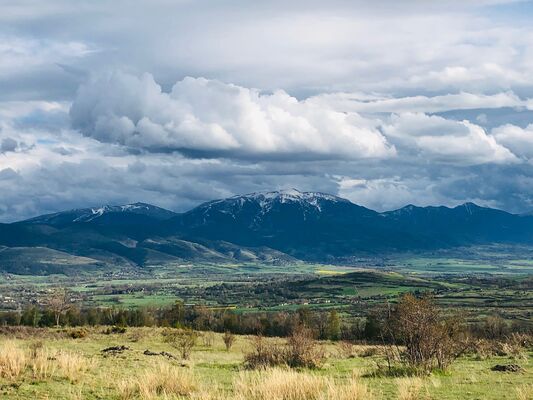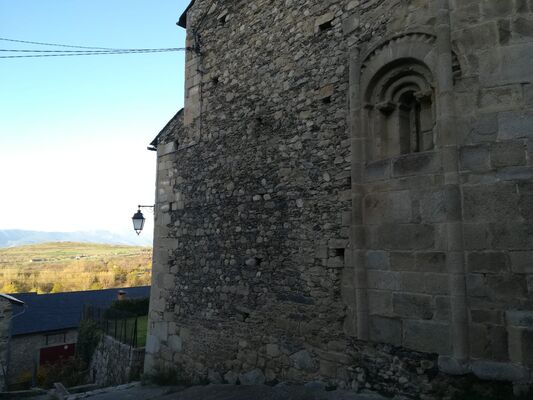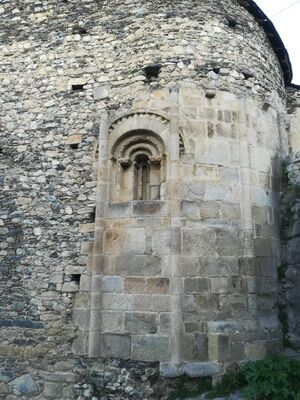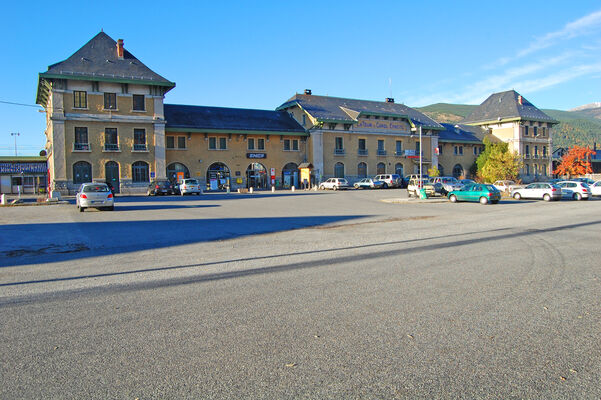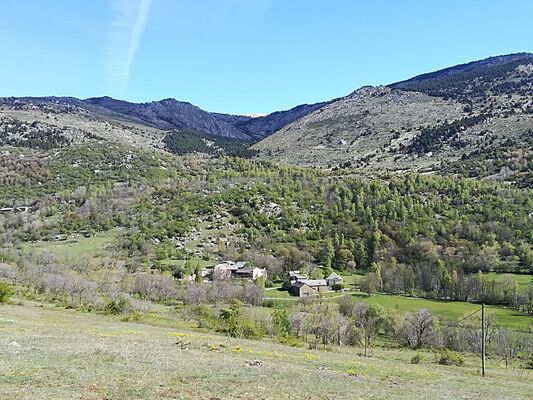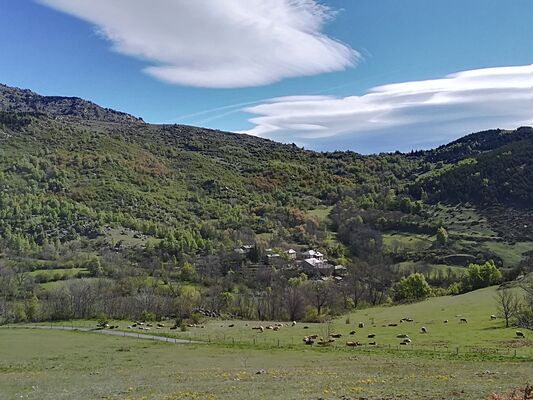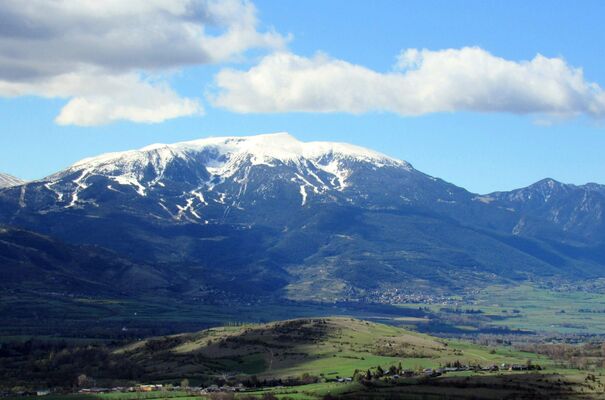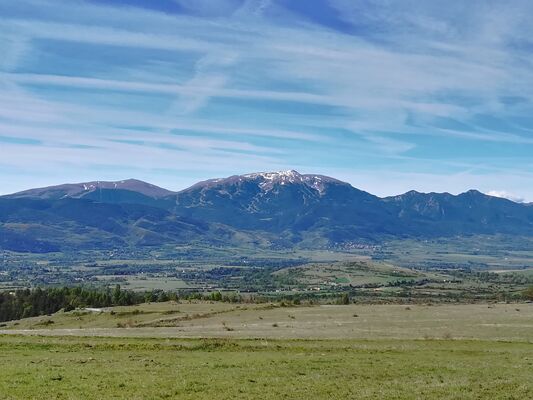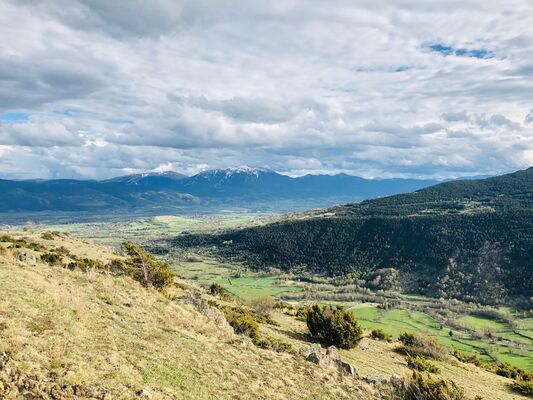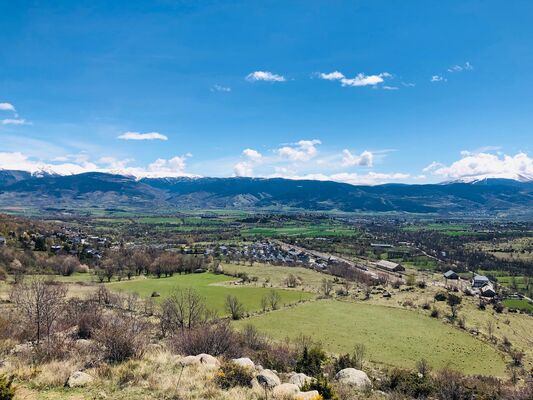 AU PAYS DES « TROIS VILLAGES DU RECOIN »
PR N°7

Explore the three villages of the area, "Tres pobles del reco", Brangoly, Fanès and Béna, made up of a few big cottages with a significant agricultural and pastoral activity.
At the entrance to the Carol glacier valley, the municipality of Enveitg is located at an altitude of about 1,500 metres, where you can discover the beauty of the hamlets of Bena, Fanès and Brangoly on the hiking trails. These are the three villages of the nook, "Tres pobles del racó" composed of a few large farmhouses that had a significant agro-pastoral activity. Herds of 500 head strong sheep grazed on the beautiful pastoral slope that extends over the hamlets.

Departure: Enveitg Town Hall's Square

THAT'S WORTH A VISIT!

On the way, you can also see in the distance the Belloc chapel, Cal Pal in Brangoly, a very beautiful residence that integrates the mother rock and Cal Colomer in Fanès. A legend says that the Lords of Enveitg drew their fortune from a treasure buried in "Seven" Cases, a hamlet that disappeared in the 17th century, located next to Brangoly and of which Mas Franco remains the only witness today, the remarkable Salit farm. The magnificent Brangoly dolmen indicates an ancient human settlement (2200 BC).

The international train station Latour-de-Carol - Enveitg is a railway station connected by the yellow train since 1927 to Perpignan via Villefranche-de-Conflent - Vernet-les-Bains. At an altitude of more than 1,200 metres, the international station is also directly linked to Paris, Toulouse and Barcelona in Spain. It has the particularity of having three types of track gauge: standard, metric and Iberian.

The church of Saint Saturnin bears witness to Romanesque art with the presence of a 12th century Romanesque window. It also has a remarkable 18th century altarpiece, one of the largest in Cerdanya.

Difference in height

330.52 m

Documentation

GPX / KML files allow you to export the trail of your hike to your GPS (or other navigation tool)
331 meters of difference in height

Start altitude :

1250 m

End altitude :

1250 m

Maximum altitude :

1525 m

Minimum altitude :

1233 m

Total positive elevation :

331 m

Total negative elevation :

-331 m

Max positive elevation :

115 m

Min positive elevation :

-244 m
Leave a review about Au Pays Des "trois Villages Du Recoin" :
Bad

Average

Good

Very good

Excellent
There is no review about Au Pays Des "trois Villages Du Recoin", be the first to leave one !